Our History
Titan Tool and Die, Inc. opened its doors in 2000 when, after 17 years in the business, Mark Timmer decided to start his own company. Titan quickly grew and in 2007, moved from its rental space in Muskegon to the present day 35000 sq. ft. facility in Norton Shores.
In 2017, Mark made the switch from owner to manager and mentor, transitioning Titan Tool and Die to Fernando Vicente, a mechanical engineer with an extensive background in manufacturing, domestic and international sales and business development.
Today, our company's highly skilled and experienced team of experts proudly design, build, repair, and incorporate engineering changes to dies for the metal stamping and roll-form industry. Our capabilities are as diverse as they are expansive, covering every facet of tool and die, as well as the added value of precision machining and machine fabrication services, all performed in-house.
Over the years, Titan has become known for quick turnarounds and on time delivery and has built a reputation for providing not only high-quality, reliable, and competitively priced products, but also unparalleled customer service, working diligently to solve problems and deliver solutions.
At Titan, the utmost importance is placed on honesty, integrity, and individualized customer care. The Titan team is dedicated to not only building long-lasting products, but long-lasting client relationships as well.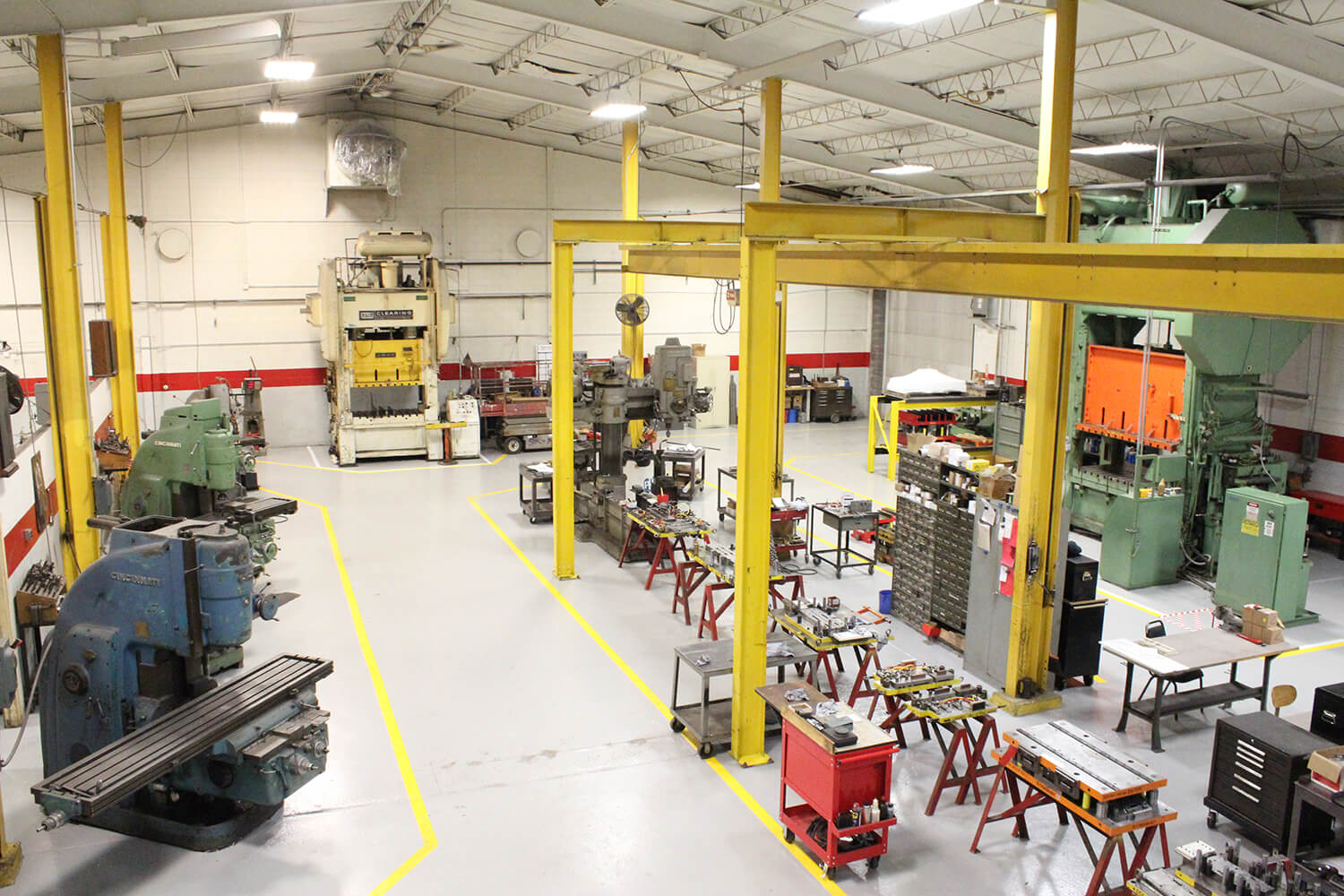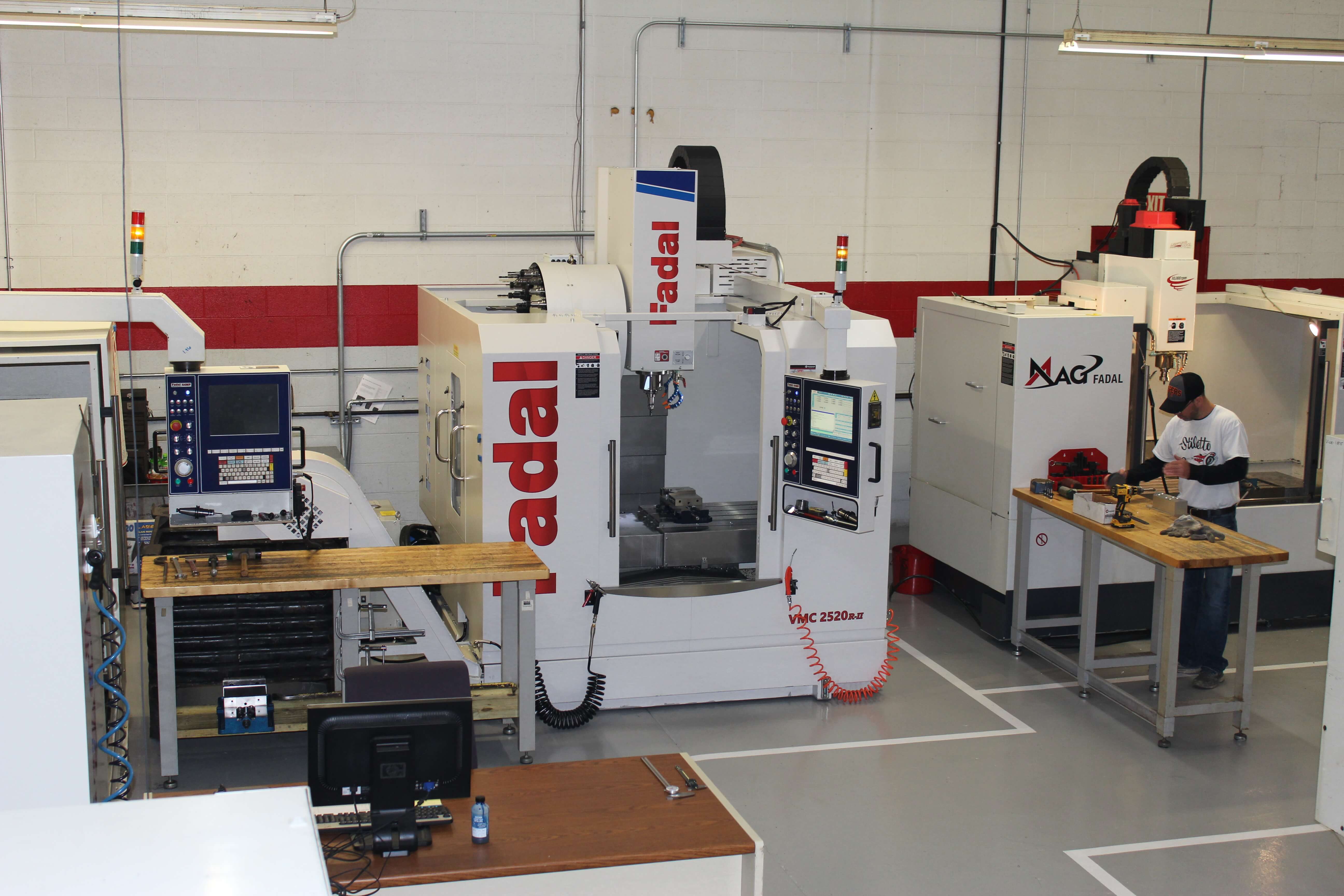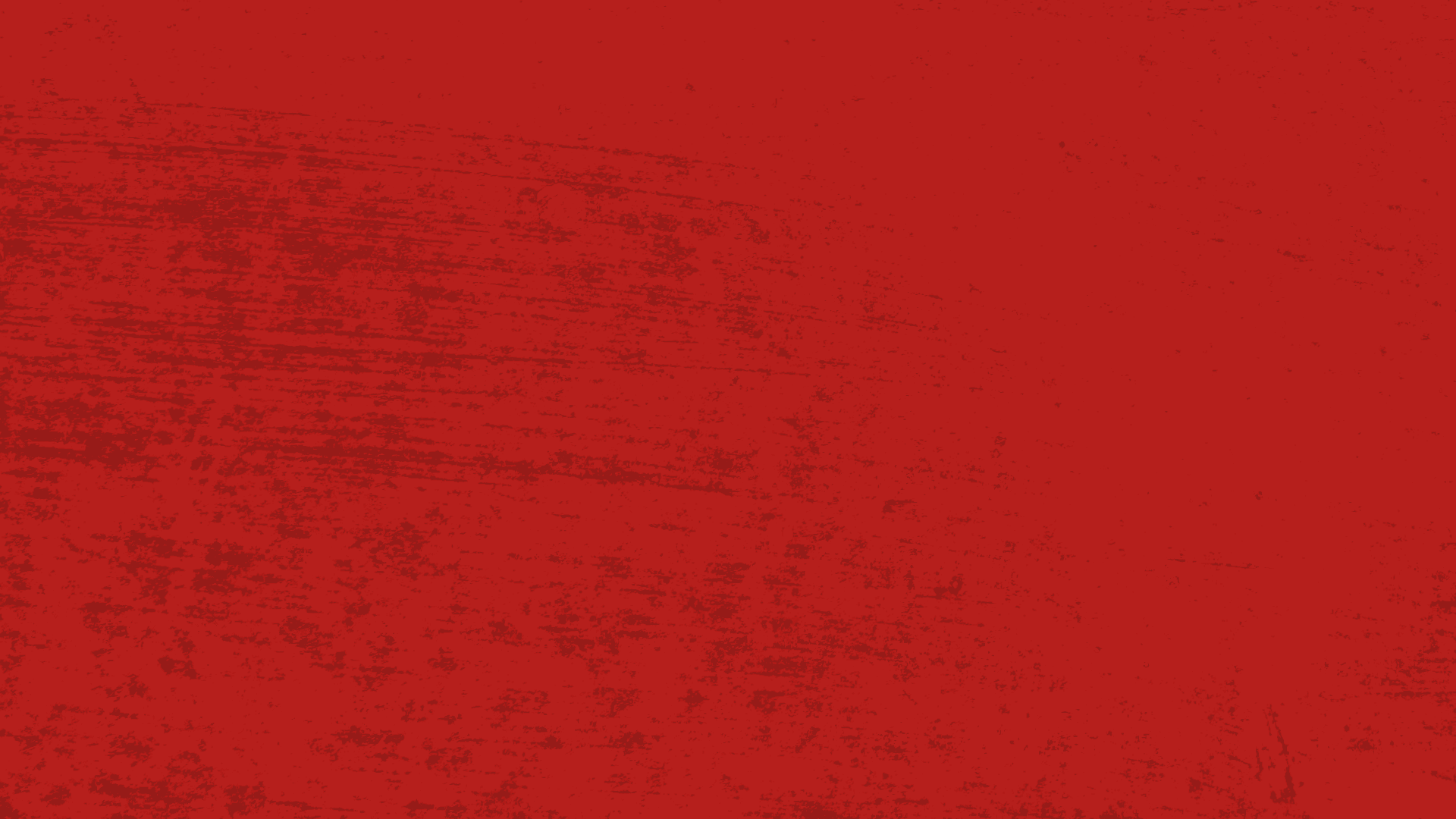 Titan is committed to understanding and satisfying all of your needs by providing built-to-last, American-made products. From metal stamping dies and weld fixtures to precision machining and machine fabrication work, everything we do is masterfully carried out by dedicated, experienced, skilled craftsmen, and delivered on time. Our goal is 100% customer satisfaction through quality, continual improvement, and innovation.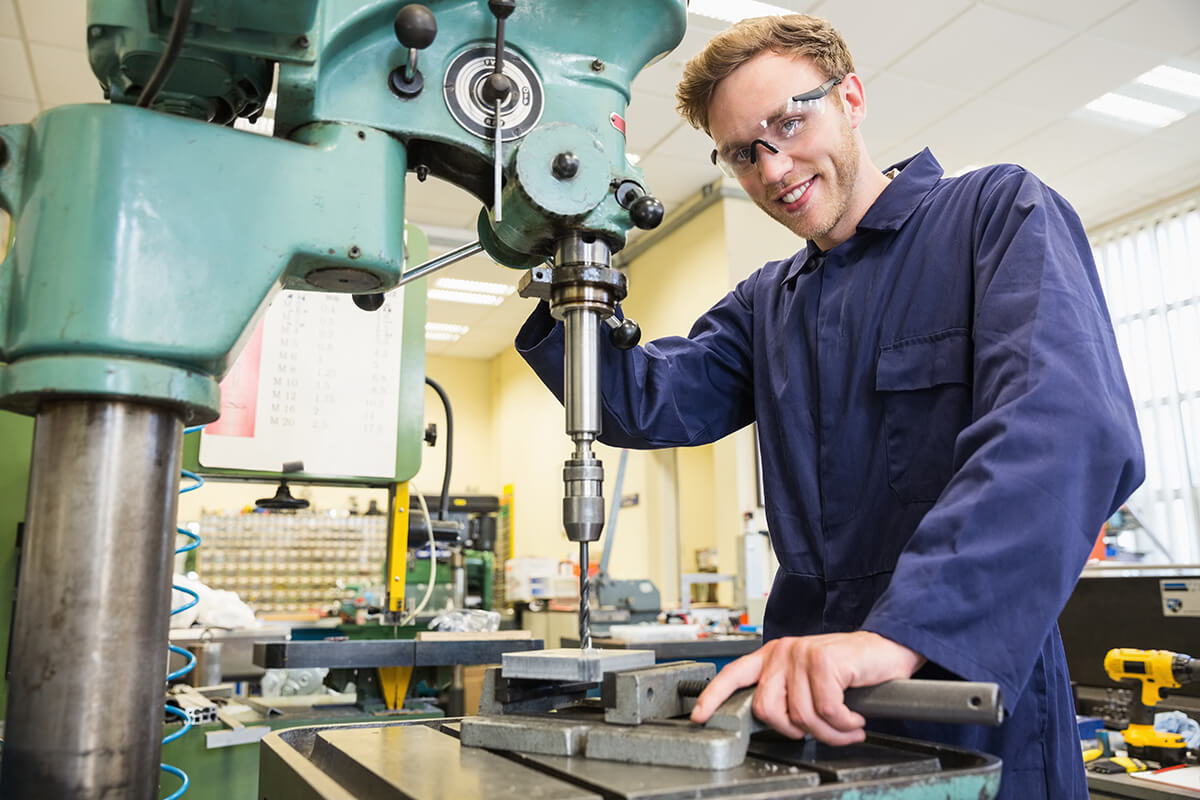 Apprenticeship Program
Gain valuable hands-on experience as you work alongside a team of skilled tool and die veterans.
Want to learn more about our apprenticeship program?